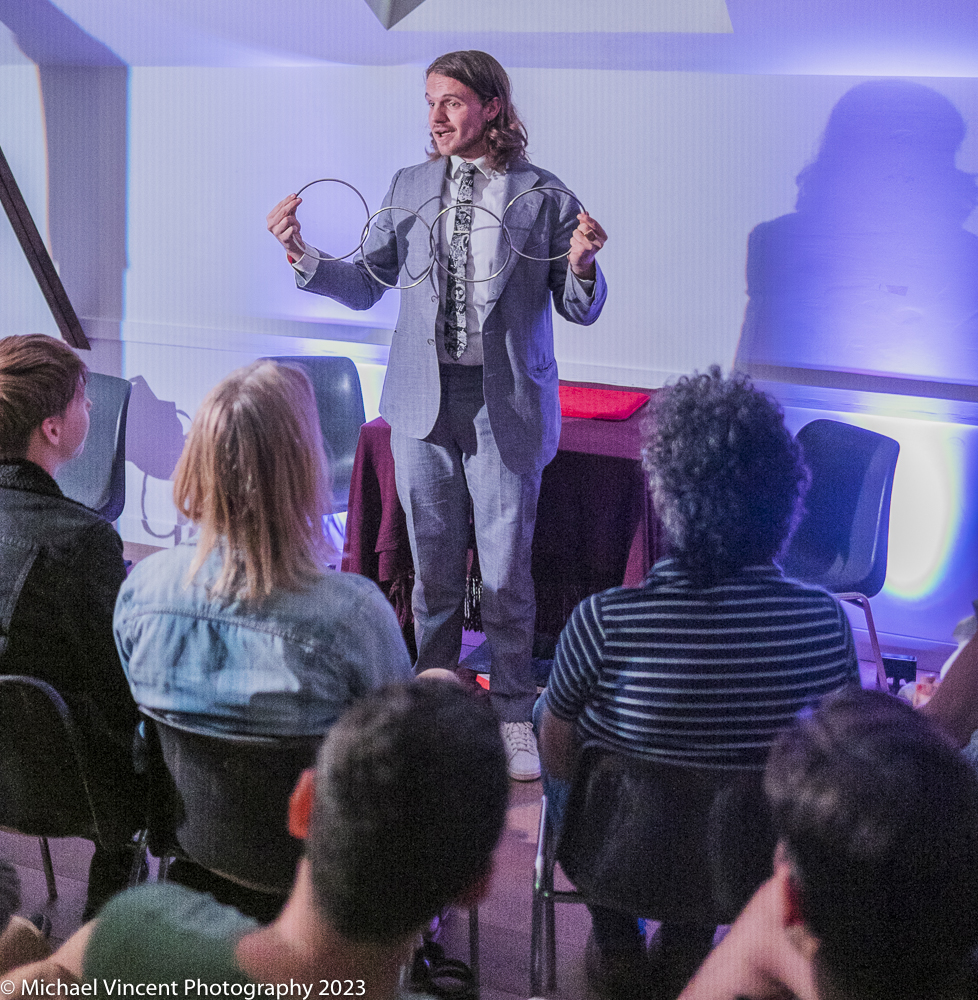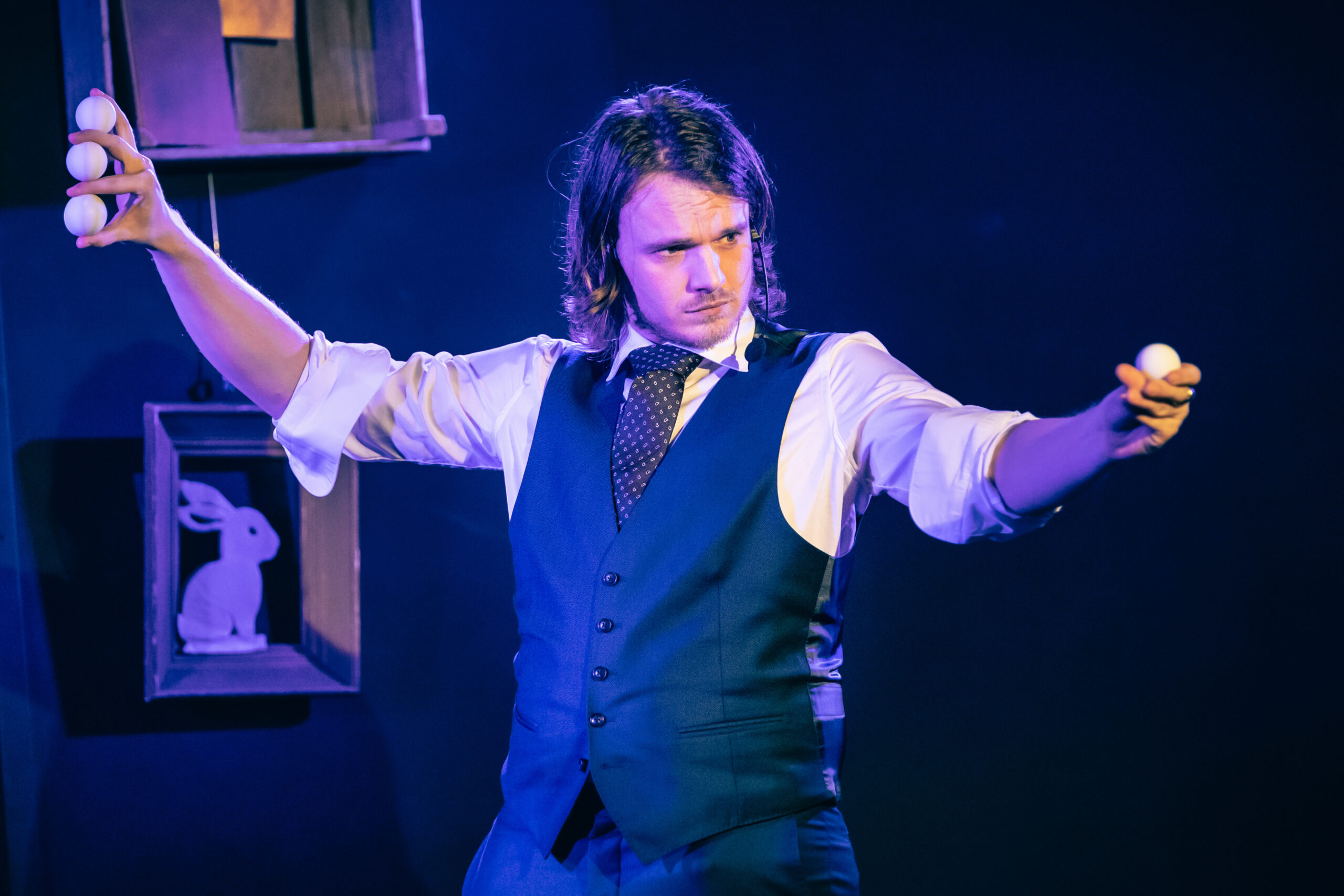 Unveil the Wonder: An Exquisite Parlour Magic Experience 
Prepare to be enchanted as Rico, the master magician, brings the captivating allure of Parlour Magic directly to your location. From intimate gatherings to full-blown theatre shows, Rico's magical performances promise an unforgettable journey for your esteemed guests.
Why Choose Parlour Magic?
Step into a world where Rico treats your guests with utmost care and delight. His Parlour Magic offers a highly mesmerizing experience, building up to awe-inspiring moments of impossibility. Unlike anything they've seen before, this extraordinary spectacle will be etched in their memories for years to come.
Flexibility at Its Finest
Rico's Parlour Magic is tailor-made to suit your needs. Whether it's an intimate group or a grand audience of up to 100 people, he adapts seamlessly to create a magical ambiance that suits your event perfectly. The duration of the show ranges from 20 minutes to a thrilling one hour, ensuring a mesmerizing experience without ever missing a beat.
Unlimited Possibilities 
No event is too grand for Rico's magic to flourish. He offers performances for audiences larger than 100 people, as well as the option to book him for acts shorter than 20 minutes. For personalized arrangements and further details, reach out to Rico directly, and he'll make your magical dreams come true.
Let the enchantment unfold. Book now to reserve your date and immerse your guests in an unparalleled journey of wonder with Rico's extraordinary Parlour Magic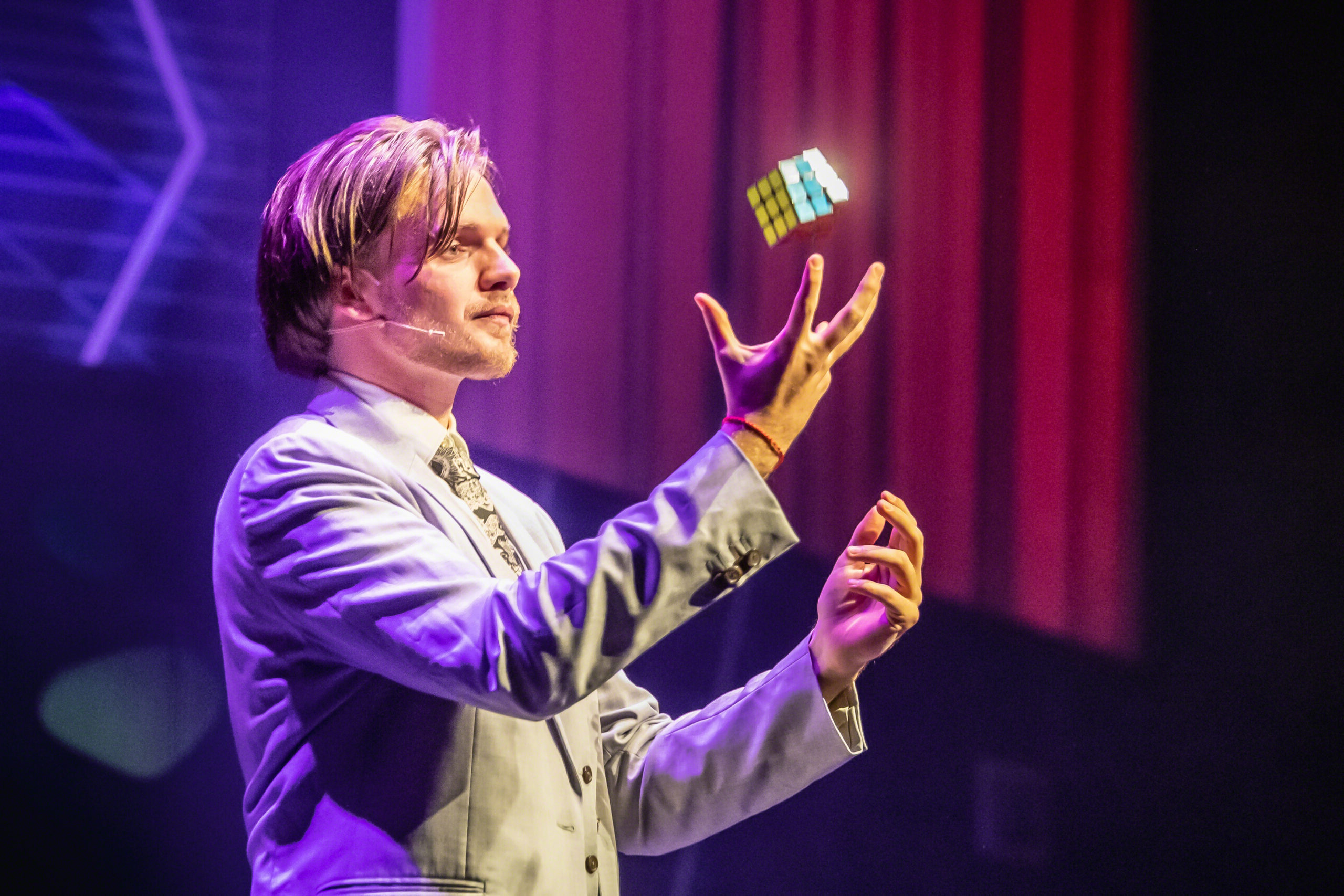 Unforgettable Encounters: Walk-around Magic 
Step into a world of personalized enchantment with Rico's Walk-around Magic – a flexible and intimate magical experience like no other. As Rico mingles with different groups during your event, the magic comes alive, creating unforgettable moments for you and your guests.
The Magic of Personal Connection
In Walk-around Magic, Rico engages with smaller groups, ensuring a more personalized touch for each guest. He takes the time to understand their interests, tailoring his magic to match their preferences perfectly.
An Up-Close and Personal Adventure
With Walk-around Magic, the magic unfolds at a closer distance, forging an intimate connection between Rico and your guests. It might not be a traditional show where everyone witnesses the magic simultaneously, but the sheer personalization makes every moment enchanting and memorable.
Immerse in Wonder: A Magical Encounter
Walk-around magic knows no limits or conditions when it comes to people. Rico's artistry effortlessly adapts to the unique vibe of your event, be it a dinner gathering or a lively cocktail party. For the best possible experience, Rico is happy to share a few tips that suit your event's specific needs – simply inquire about this option for your unforgettable occasion.
Indulge in the charm of Walk-around Magic with Rico. Contact him now to weave an extraordinary magical encounter that will leave your guests spellbound and captivated, one delightful moment at a time.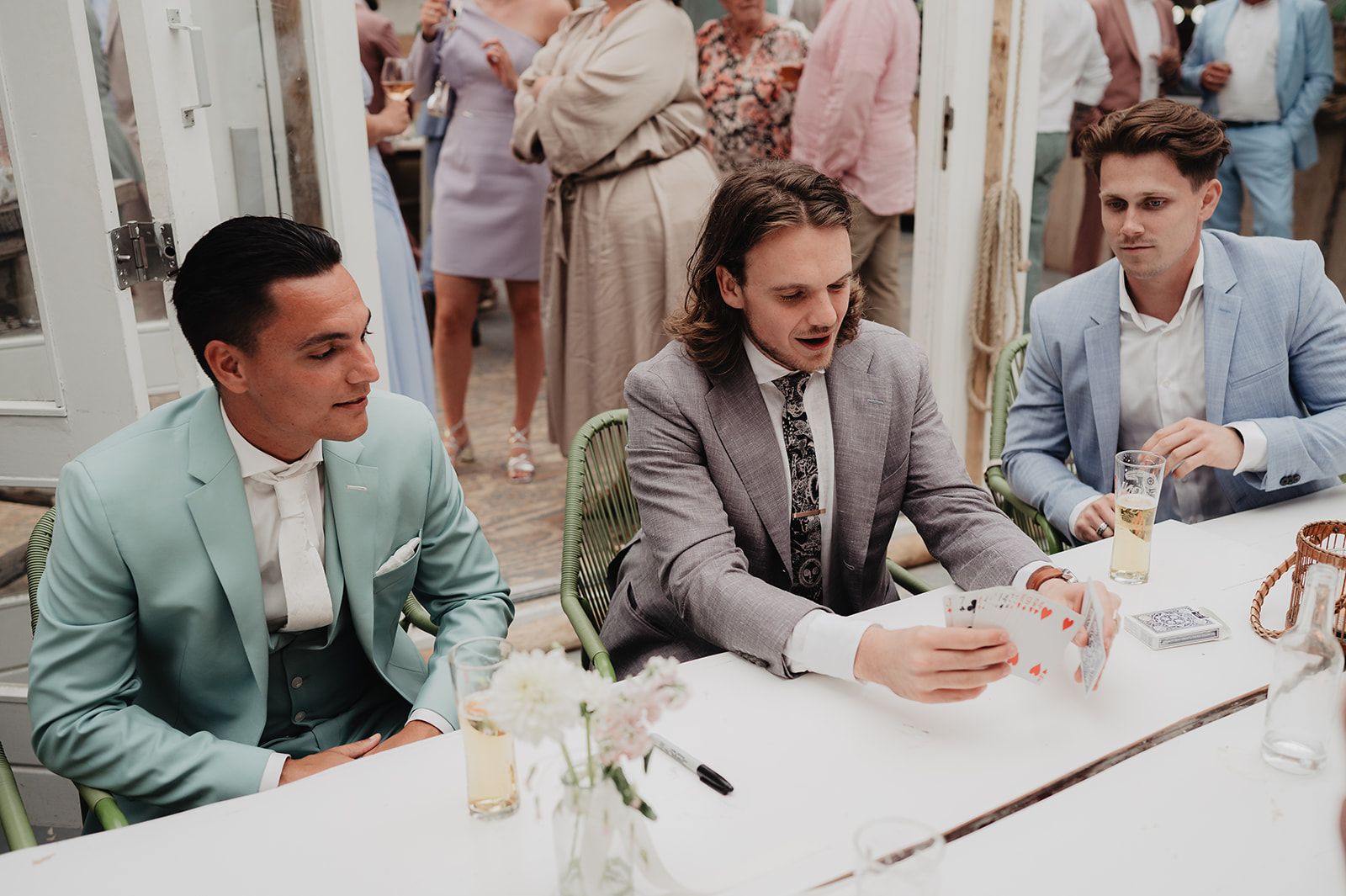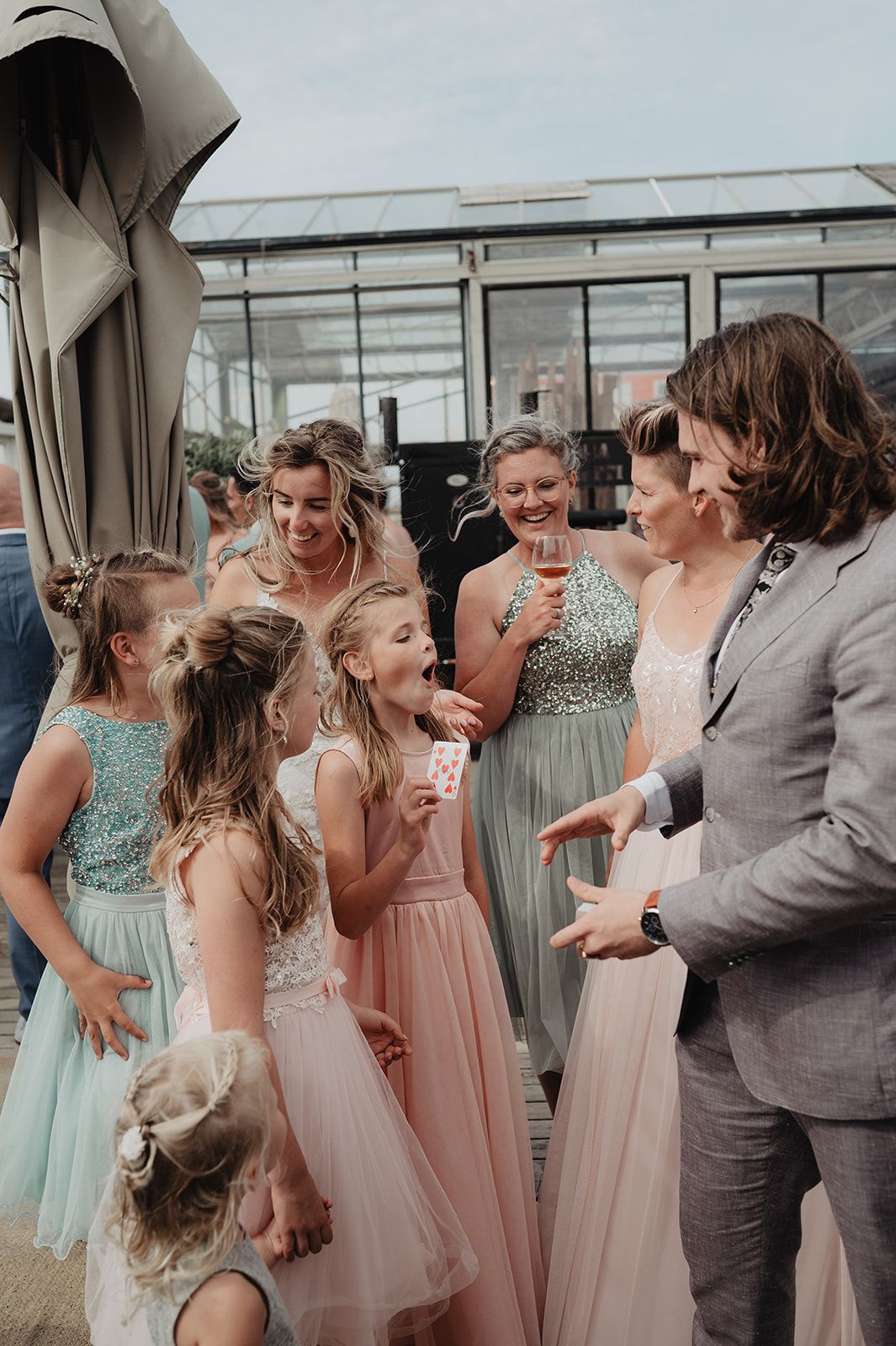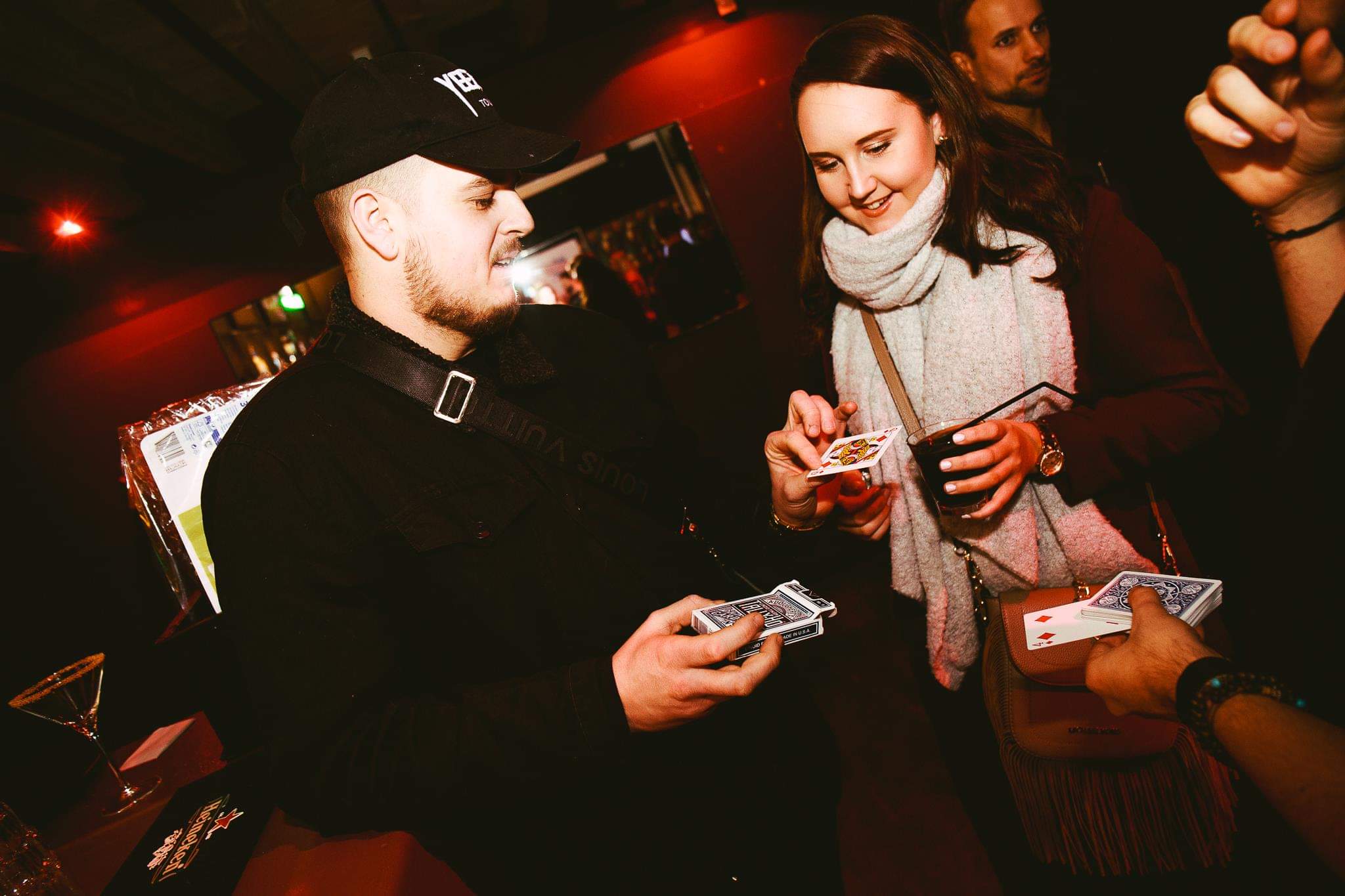 Rico on the populair livestream TakeTV
For multiple years, Rico has been an integral part of Take TV's StarCraft II event, adding an extra touch of magic and wonder to the streams. Performing for professional gamers, staff members, and hosts, Rico creates new and captivating experiences each year, making the livestreams truly memorable and fun-filled.
Monthly Marvels at the Amsterdam Magic Show
The Amsterdam Magic Show, a passion project by talented magicians in Amsterdam, provides Rico with a platform to showcase his artistry. Multiple times a month, he shares the stage with fellow performers, refining and perfecting his craft to offer audiences an enthralling magical experience.
Fundraising for Kesho Congo NGO
During The Drip, a remarkable collaboration of artists against child malnutrition and hunger, Rico contributed his magical talent to the cause. With a captivating parlour show, Rico played a significant role in helping raise funds and awareness for the Kesho Congo NGO.
Writing and staring a short movie about magic
Embark on a captivating journey in our short film, "Inclusia." Discover the path to mastery – long, beautiful, and at times, frustrating. Experience the mind of a mad magic scientist as we proudly present this enchanting production.
Directed by: David Globe Sokolov
Filmed & Edited by: Gabriël Sokolov from RASA
Starring: Rico Weeland 
Writers: David Globe Sokolov, Gabriël Sokolov, and Rico Weeland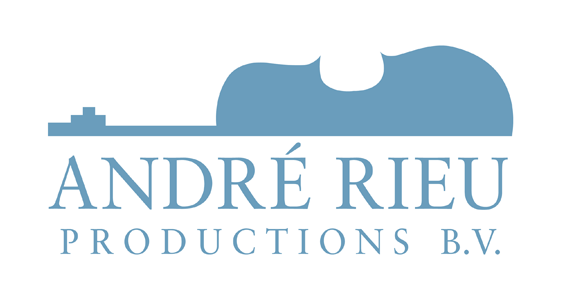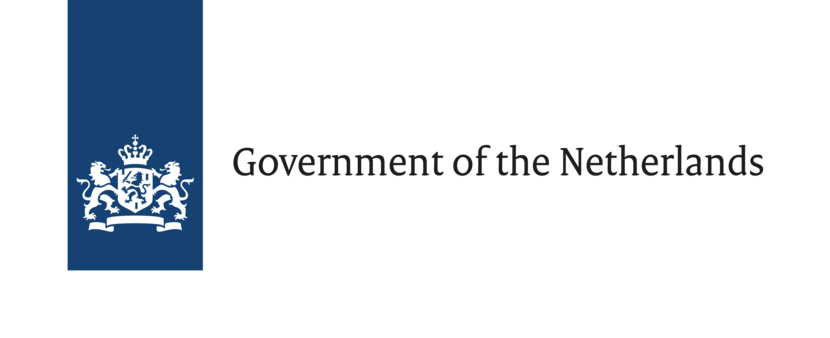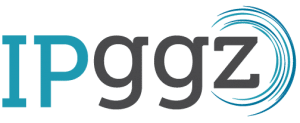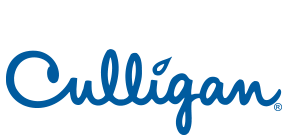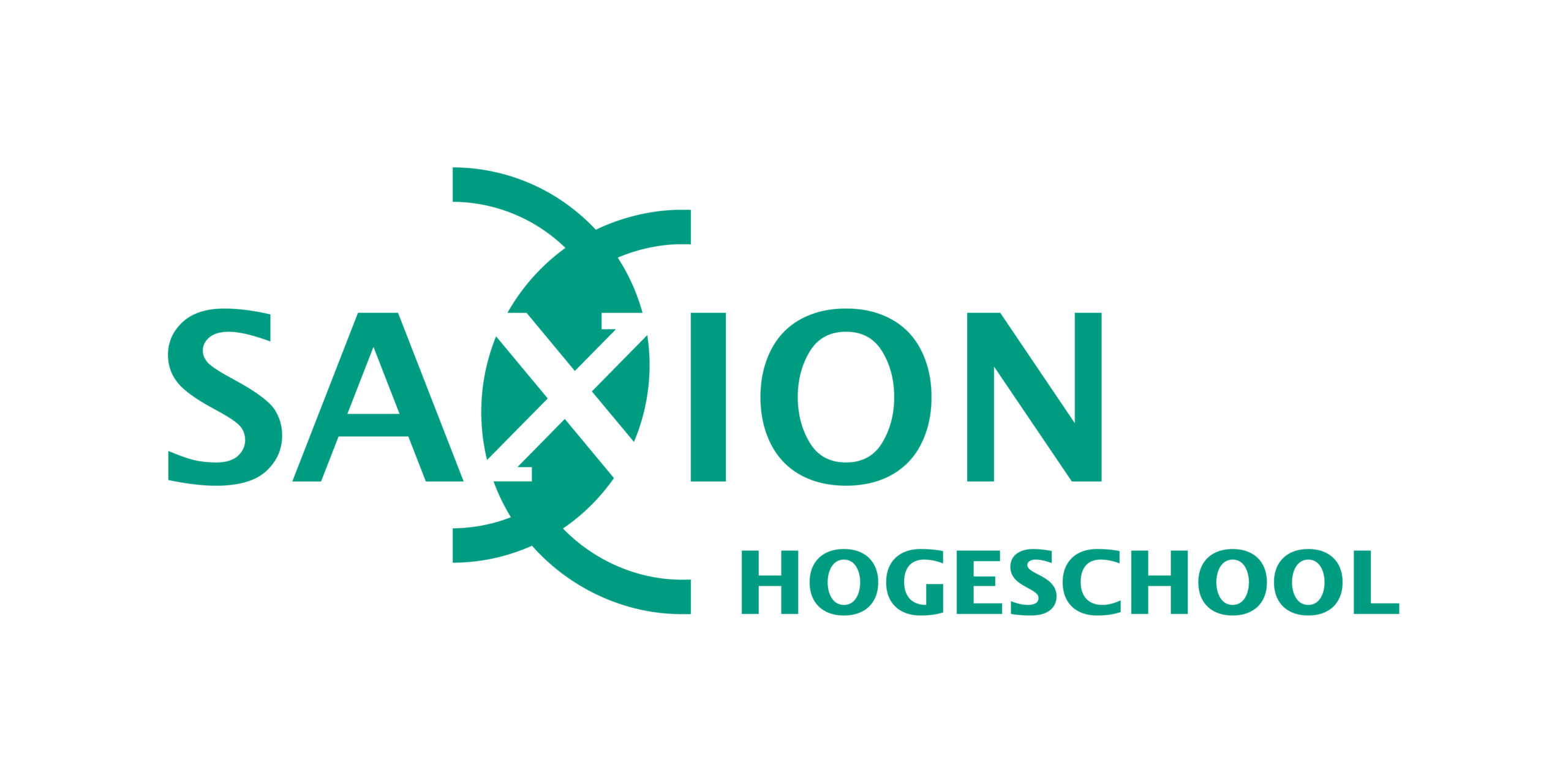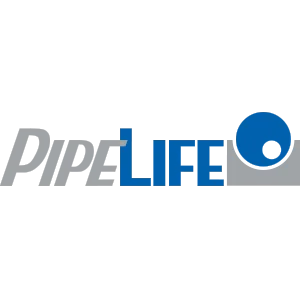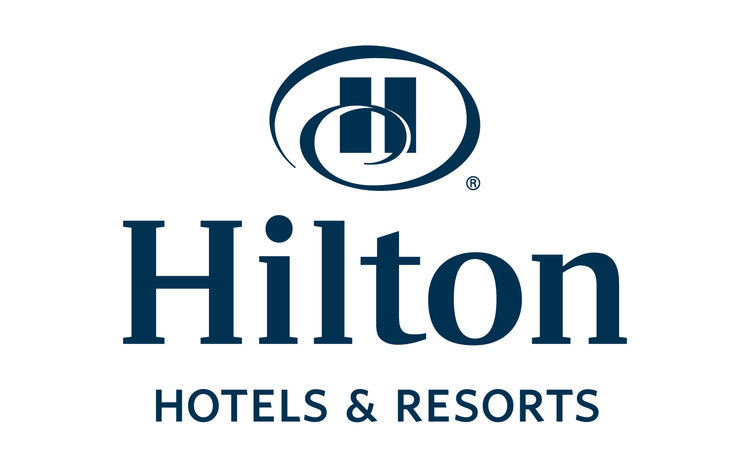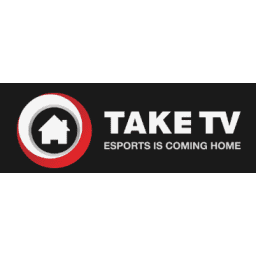 "Rico wowed us at our company BBQ with his beautiful artistry. From table to table, he performed a variety of captivating tricks with charisma and grace. Guests loved that he never pressured anyone to participate, making it an enjoyable experience for all. Rico is a wonderful addition to any event, and we highly recommend him for lunches, dinners, or special occasions. Unforgettable magic awaits!"
– Zoran Davidovski
          Head off R&D, Pipelife International GmbH
"With Rico Weeland's magic tricks, our company's new strategic points were brought to life with amazement and astonishment. His captivating performance provided the perfect support our presentation needed, making it a huge success! Rico's magic added that extra touch of wonder and excitement, leaving a lasting impression on everyone. We highly recommend Rico for any event where you want to create a truly magical experience."
– Bert Deliën
            Director/Executive, Humanitas onder dak
Rico, Amsterdam's captivating magician and sleight of hand expert, was enchanted by magic in 2013. Since then, he's roamed the globe, learning from the finest magicians while uncovering secrets in rare books. With rare knowledge and boundless dedication, Rico conjures enchanting miracles like no other. Prepare for an extraordinary experience, where wonder meets mastery, leaving you spellbound and amazed. Witness Rico's magic and create unforgettable memories at your next event.
Amsterdam, The Netherlands